Benefits Of Hyaluronic Acid - ttesttt
---
1. What is hyaluronic acid? Is it a natural substance or is it synthetic?
Hyaluronic acid is a natural substance – it's produced by our bodies naturally. It's especially present in skin, eyes and joints. Hyaluronic acid helps retain collagen, increase moisture and provide elasticity.
What exactly does hyaluronic acid do for my skin?

First of all, since it's a natural substance, it is more likely your skin will react good to it compared with a synthetic substance. Also, as we mentioned before, HA has many substantial effects to the wellbeing of your skin. It increases moisture, which means it helps dry skin hydrate better – this leads to the skin being more supple, elastic and younger looking. HA also helps reduce wrinkles, which is why it's the go-to ingredient for anti-aging products and treatments.
Finally, it's also very beneficial when it comes to sunburn relief or treating wounds.

Are there other things HA can help with?

Actually, yes! Hyaluronic acid can also found in our bones, joints in particular. If you have tender joints or any degenerative joint disease, HA can help lower tenderness and pain; bet you didn't know that! Another use of HA is to help reduce dryness of the eyes and eye discomfort. It really is a multi-use substance!

What is HA mostly used for in skincare?

It's mostly found in creams and other skincare products. In this case, it's applied to your skin topically. However, it's also used as a lip filler or wrinkle treatment.

Is there anything else I should know?

There are also supplements with HA, but there isn't a strong link between them and significant improvements of the skin.
Hyaluronic acid is a great ingredient for many uses, but it's necessary to have all the information before deciding the method of using all its benefits for your health and skin. Are there any other ingredients you want to know more about? Let us know in the comments!
---
---
POPULAR DESIGNERS
---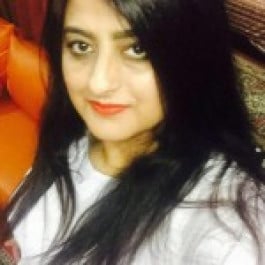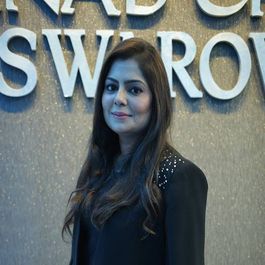 Zainab Chottani
One of the well known designers in Pakistan for bridal wear and has displayed her creations in Pakistan as well as in Dubai, USA and London.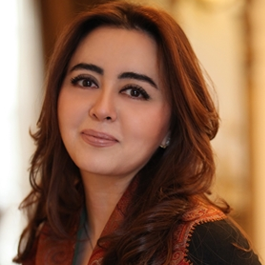 MARIA. B
MARIA. B is additional amongst best Pakistani Fashion designers
---