Comfy And Stylish Outfits To Wear For Your At-Home Celebrations
---
Since most of us stayed indoors this whole year, we got used to wearing oversized clothing. Comfy style has become an even bigger trend in 2020. Now that we have reached the end of the year aka the party season, donning that never-worn before tight dress or a pair of sequined trousers is a fun idea, but let's face the fact; it will only last for a few minutes. You'll want to change into your PJs and sweats after some time. Wondering how to keep the party spirit high even if you're dressing for a Zoom call or an intimate family gathering? Here's our say: trust outfits made from a soft, fluid and breathable fabric that helps you move through the day and puts you at ease without worrying about looking fabulous (looking at you, LIVA). The free-flowing, beautiful silhouettes drape over your body perfectly, while also being super comfortable. At the same time, its style isn't too loud nor too simple, making it perfect for your at-home, or staycation celebrations this New Year's Eve (if you have to step out, they make for a seamless shift from your comfy PJs). By opting for a brand like LIVA, for example, you're also choosing the path of sustainability as the fabric is made from natural, renewable resources and checks all the right boxes when we talk about eco-friendly fashion.
Need some help choosing the right outfits? Here are our favourite picks.
Mellow Yellow
Brighten up your celebrations with a layered, yellow midi dress. Perfect for a day look, you can accessorise this outfit with dainty gold jewellery.
Outfit details: Yellow Solid Fit & Flare Dress, Clorals
Shop this item here.
Thanks to LIVA's thoughtfully fashionable approach, you can now let your hair down and party in style and comfort at home.
---
---
POPULAR DESIGNERS
---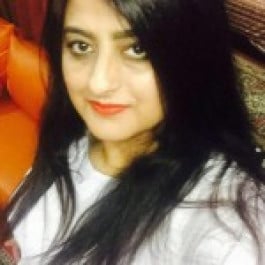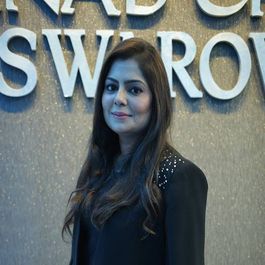 Zainab Chottani
One of the well known designers in Pakistan for bridal wear and has displayed her creations in Pakistan as well as in Dubai, USA and London.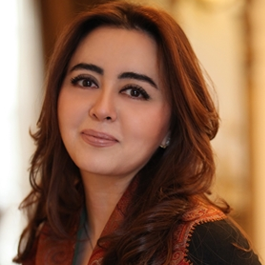 MARIA. B
MARIA. B is additional amongst best Pakistani Fashion designers
---