#TEditRoundUp: The Beauty Moments And Trends That Defined 2020
---
Even amidst a pandemic, the beauty industry was abuzz with new launches and makeup trends. From adopting a more inclusive approach in the makeup industry to celebrities surprising us with their beauty launches and DIY hairstyles and face packs garnering the most attention, 2020 saw major changes in beauty. Here's a look back at the top beauty moments and trends this year.
1. Normalising Makeup For Everyone
Who said makeup is just for women? This year saw a rise in men wearing makeup, making it a big moment this year. Popular fashion and beauty blogger for men, Siddharth Batra started a series titled Guy Beauty on his Instagram account to normalise the trend of men wearing makeup.
Influencer Ankush Bahuguna also shared a video, None Of Your Business, in which he spoke to his audience about why it's okay for anyone to wear makeup while applying it himself. "Some people do it because it's fun, some people do it because it's art, some people do it because it makes them feel confident and some people do it because why not?" he said in his video. He received an immense amount of love for it.
Ankush even collaborated with makeup artists from the LGBTQIA+ Community to further reiterate his previous message. Sushant Divgikr, India's biggest drag legend who goes by the name of Rani Kohenoor, Deep Pathare, a cisgendered makeup artist and influencer, and trans model, Vee along with Ankush were a part of it. In this video, all the influencers had one common thing to share: makeup is for everyone, irrespective of your gender or sexual orientation.
We're heading into 2021. It's high time people accept the fact that makeup is inclusive and made for all.
2. Beauty Industry Stepped Forward To Help Those In Need During The Pandemic
When COVID-19 had just struck the world, popular beauty brands came forward to help those in need. Huda Beauty donated $100,000 to makeup artists who were out of work due to the pandemic. The Clarins Group manufactured and distributed free sanitisers to French hospitals. The L'Oréal Group provided charities with hygiene kits and produced hand sanitisers for French and European healthcare workers. Popular skincare brand, Kiehl's stepped up and pledged to support Feeding America's COVID-19 Response Fund, which supplies hand sanitisers, cleaning products, and food to children, seniors and communities in need. Estee Lauder Companies donated millions of dollars and maks to doctors.
3. Celebrity Beauty Brand Launches
The pandemic didn't stop your favourite stars from venturing into their passion projects. The year saw major beauty launches and announcements from celebs.
Selena Gomez released her beauty line, Rare in the USA and hoped to expand by next year. Let's hope the products come to India!
Jennifer Lopez's beauty brand JLO Beauty will be dropping on 1st January 2021 (a great way to begin the new year, indeed).
Alicia Keys created a clean, cruelty-free makeup and skincare brand by the name of Keys Soulcare.
Best known for his sartorial choices and love for hats, music producer, Pharrell Williams turned to skincare this year and launched his unisex beauty label, Humanrace.
---
---
POPULAR DESIGNERS
---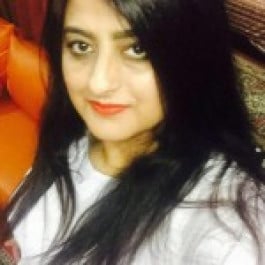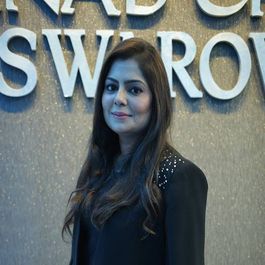 Zainab Chottani
One of the well known designers in Pakistan for bridal wear and has displayed her creations in Pakistan as well as in Dubai, USA and London.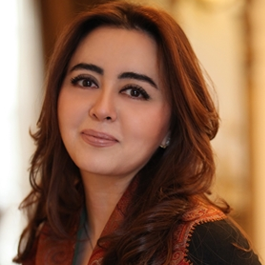 MARIA. B
MARIA. B is additional amongst best Pakistani Fashion designers
---