Toothbrush Beauty Hacks | Makeup
---
A toothbrush is normally meant to clean your teeth. However, there are a lot of other things that you can do just with a toothbrush. And that being said, a toothbrush can turn into your ultimate beauty tool. It can come in handy with your everyday beauty related problems. And is a quick way to achieve a beautiful look. Whether it is skin-related or hair related, a toothbrush can do it all.
Hack No. 1:
A hairdryer cleaner.
Hack No. 2:
Helps as an anti-aging peeler.
Hack No. 3:
Helps you achieve a chunky braid.
Hack No. 4:
No more dealing with clumpy mascara.
Hack No. 5:
Get a perfect hairstyle.
Hack No. 6:
Lip exfoliator.
Hack No. 7:
Eyebrow groomer.
Hack No. 8:
Set those flyways in place.
For more freshly brewed content, follow us:
Instagram: https://www.instagram.com/fabeditbytribune/?hl=en
---
---
POPULAR DESIGNERS
---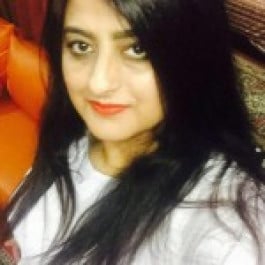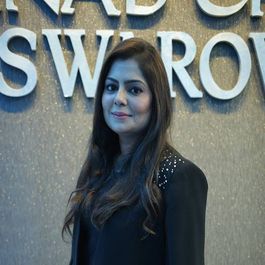 Zainab Chottani
One of the well known designers in Pakistan for bridal wear and has displayed her creations in Pakistan as well as in Dubai, USA and London.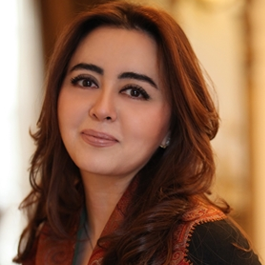 MARIA. B
MARIA. B is additional amongst best Pakistani Fashion designers
---