How To Make Light Eyebrows Look Prominent | Makeup
---
LIGHT EYEBROWS?
Eyebrows are every girl's main concern. Sometimes they are too thin, sometimes too bushy, sometimes dark, and sometimes light. Although we can work something out with the other issues light eyebrows are sometimes a no-no. Especially when you get ready and want to keep it lowkey and natural. But, don't worry anymore. This hack will help you on how to darken your eyebrows with a DIY eyebrow tint that you can easily make at home.
What do you need?
Charcoal Powder.
Lip balm
Directions:
Take some charcoal powder in a bowl.
Add some amount of lip balm and mix.
Apply on your brows for a while and then wipe it off.
For more freshly brewed content, OR follow us on:
Instagram: https://www.instagram.com/fabeditbytribune/?hl=en
---
---
POPULAR DESIGNERS
---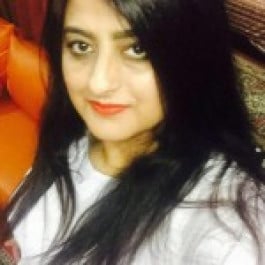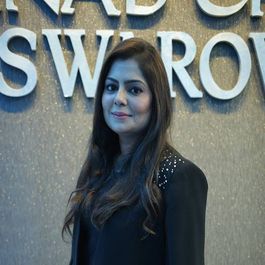 Zainab Chottani
One of the well known designers in Pakistan for bridal wear and has displayed her creations in Pakistan as well as in Dubai, USA and London.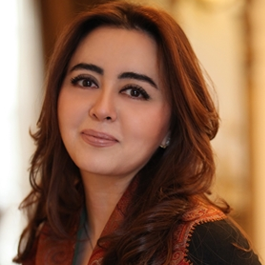 MARIA. B
MARIA. B is additional amongst best Pakistani Fashion designers
---