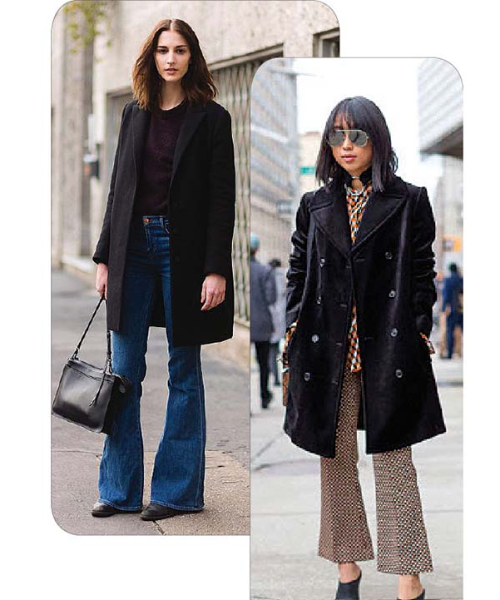 The winter trends you need to try
---
Winter wear has mostly been straightforward with emphasis on comfort and warmth. But trends are rapidly changing, and fashion must also continue to adapt to a new way of being. From leather to quilting to flashes of velvet, the key winter pieces are not never-been-seen, but with new fashion trends come new and adaptive ways of styling. Ahead are winter trends to consider wearing for the remainder of 2020 and into 2021
'70s Show
One of fashion's most emulated decades, winter will continue to mirror the 70's burnt oranges and olive-tone hues, while prints like argyle and paisley dominate. Whether you choose to sport a full corduroy suit or prefer to opt for pointy collars and flared slacks, paying homage to the time period will be easy to do.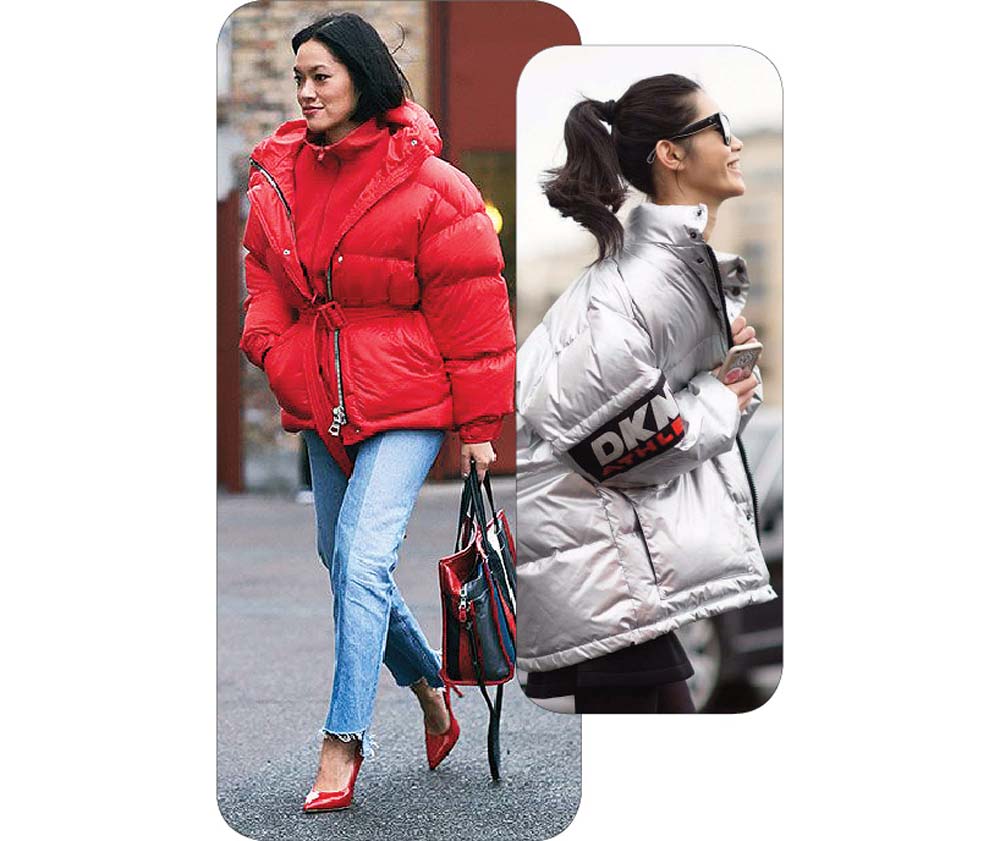 Puffer Piece
Don't depend on your outwear just for warmth. Take cues from the runways of Prada and Dior and make a fashion forward statement. Make your outer wear in this case a puffer jacket an integral part of your outfit. Look for statement worthy details like deep-set side pockets, cinched waists, and non-traditional zipper placements that will fight the cold weather in style!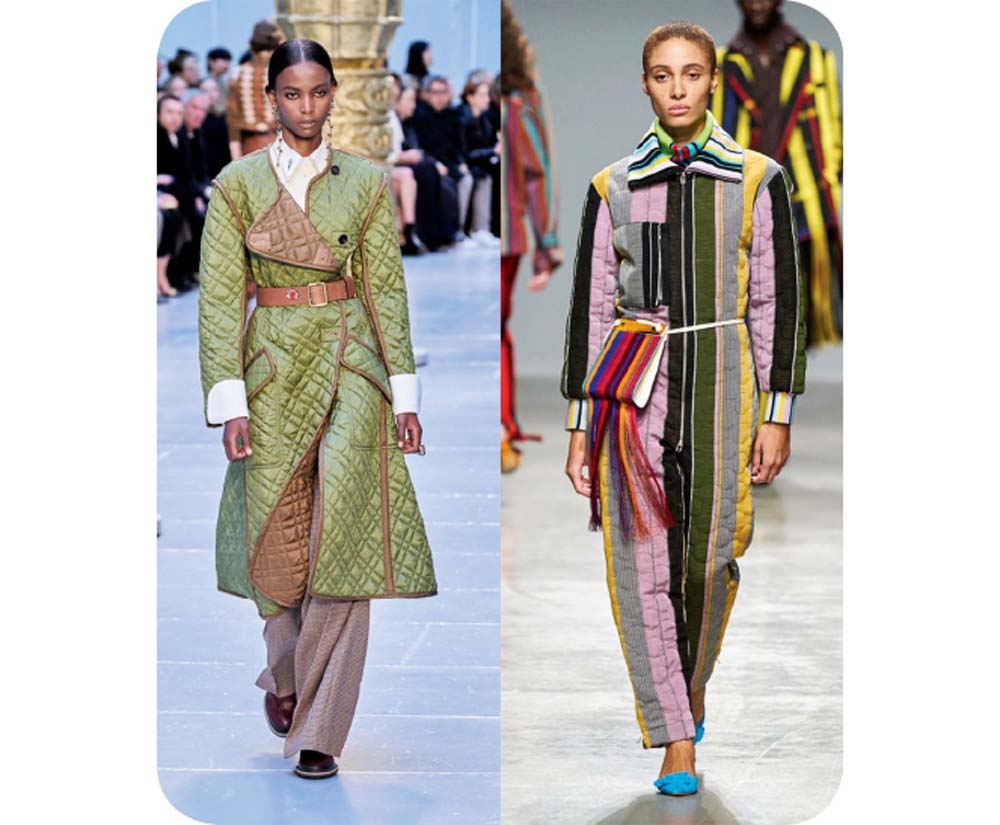 Conquer Quilting
The quilted trend is all over this season! From jackets to shirts to hats. Avoid the risk of twinning with your bedroom duvet and play with quilted separates in neutral colours and tailored silhouettes and style them so fashion and comfort go hand in hand.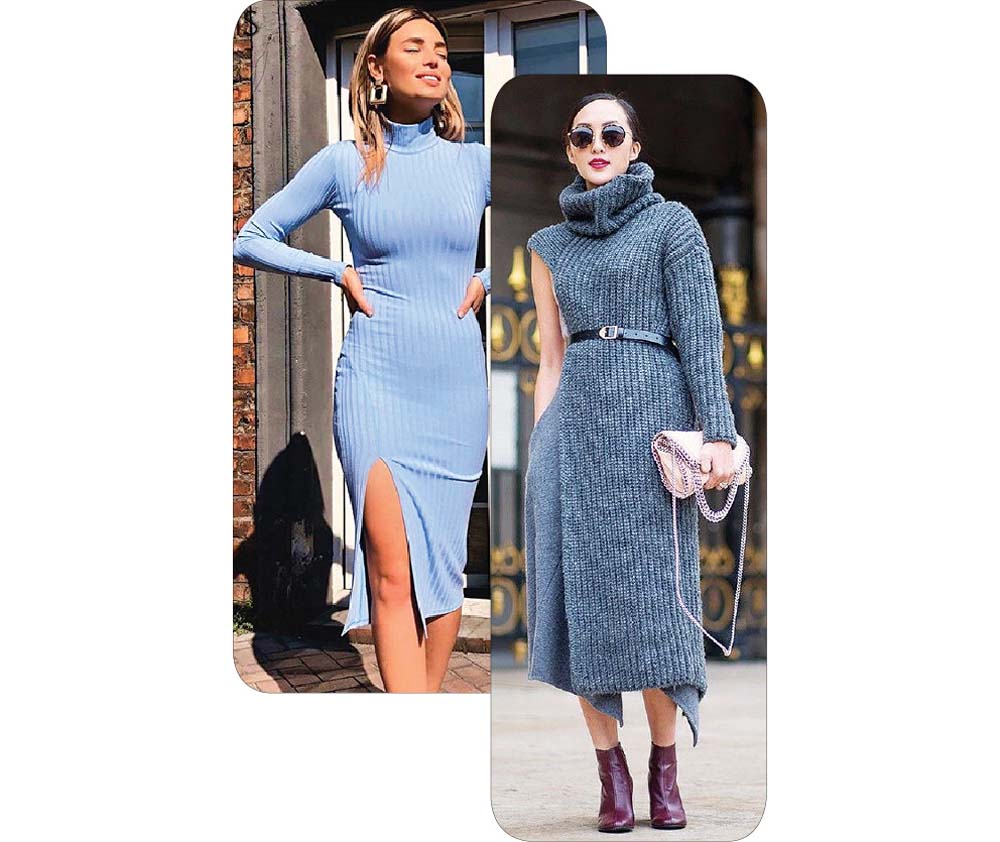 Ribbed dresses
We'll always have a spot spot for cozy sweaters, but designers and stylists have also made a strong case for shape framing aka ribbed material. Layer them under boyish blazers, or commit to wearing one on its one.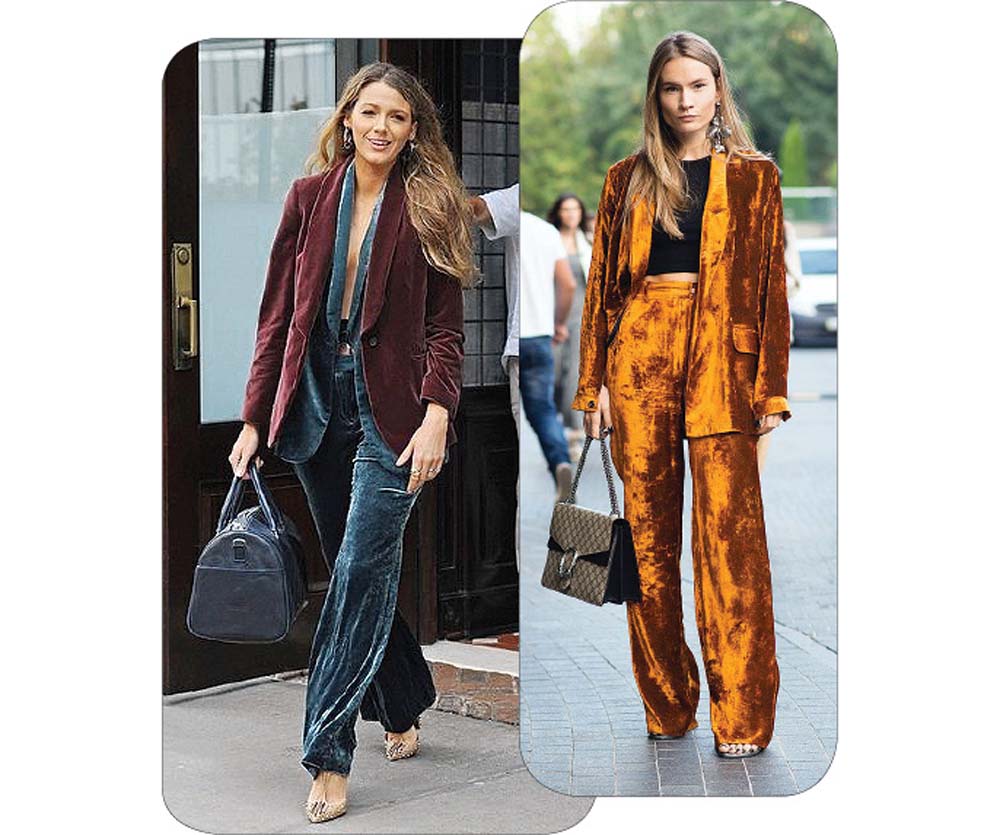 Velvet Fever
Designers like Valentino and Chanel brought one of winter's most beloved fabrics; velvet to the main scene this season. Available in numerous styles and silhouettes from long-sleeve, ankle grazing dresses and off-the-shoulder shifts. Add a little feminine touch to your look by pairing velvet separates with kitten heels or channel your inner rock star as you slip into velvet wide-leg pants and combat boots.
---
---
POPULAR DESIGNERS
---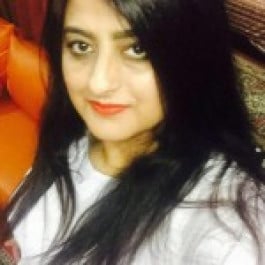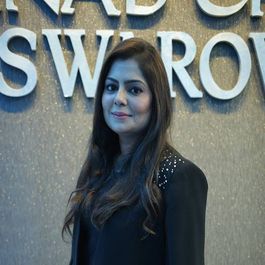 Zainab Chottani
One of the well known designers in Pakistan for bridal wear and has displayed her creations in Pakistan as well as in Dubai, USA and London.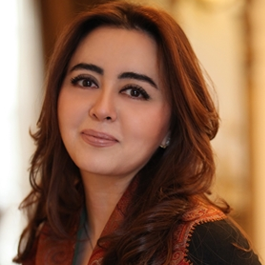 MARIA. B
MARIA. B is additional amongst best Pakistani Fashion designers
---