How To Get A Slimmer Nose By Contouring | Makeup
---
SLIMMER NOSE:
Contouring your nose can be a major problem sometimes. You just cannot seem to find the right angle to get that perfect nose contour. However, there is one thing that can come in handy during a time like this, and that is tweezers. A tweezer can do much more than it is designed to. It will help you get the illusion of a perfectly sculpted nose.
What do you need?
Contour powder
Tweezers
Blending brush
Directions:
Grab a tweezer and run it through the contour powder.
Then apply it over your nose and drag it down to make a straight line.
Then with the help of a blending brush blend the contour to give a seamless finish.
For more freshly brewed content, OR follow us on:
Instagram: https://www.instagram.com/fabeditbytribune/?hl=en
---
---
POPULAR DESIGNERS
---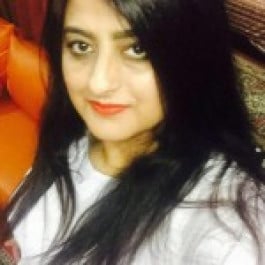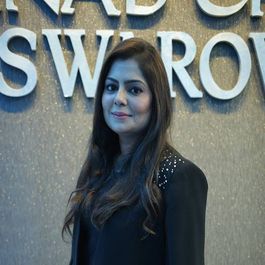 Zainab Chottani
One of the well known designers in Pakistan for bridal wear and has displayed her creations in Pakistan as well as in Dubai, USA and London.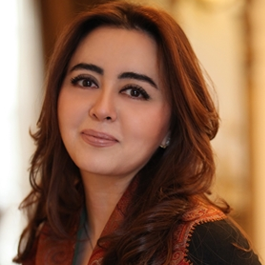 MARIA. B
MARIA. B is additional amongst best Pakistani Fashion designers
---