How To Make Your Foundation Look Flawless | Makeup
---
FLAWLESS FOUNDATION:
How many times has it happened that you buy a foundation and apply it, but it just doesn't give you a nice coverage. So many tricks and tips of a make-up artist you might have followed, but not all worked out for you. Not everyone's skin is the same and reacts differently to certain products. But, a foundation is a product that has to work out on your skin, cause if it doesn't then your entire make-up look won't fall together and that will not look good. So, here's a trick how you can get that coverage with any of your foundation!
What do you need?
Foundation
Beauty sponge
Warm water
Cold water
Directions:
Damp a beauty sponge into warm water first and apply your foundation.
Then damp the beauty sponge in cold water and tap it on your skin.
You'll have flawless coverage.
For more freshly brewed content, OR follow us on:
Instagram: https://www.instagram.com/fabeditbytribune/?hl=en
Facebook: https://www.facebook.com/fabeditbytribune/
---
---
POPULAR DESIGNERS
---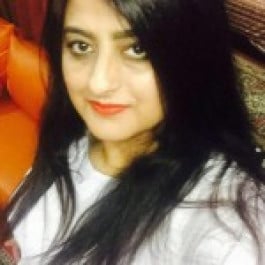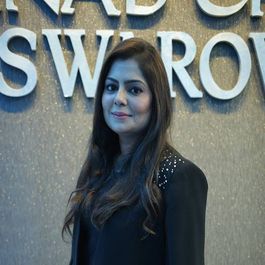 Zainab Chottani
One of the well known designers in Pakistan for bridal wear and has displayed her creations in Pakistan as well as in Dubai, USA and London.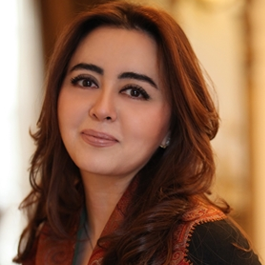 MARIA. B
MARIA. B is additional amongst best Pakistani Fashion designers
---