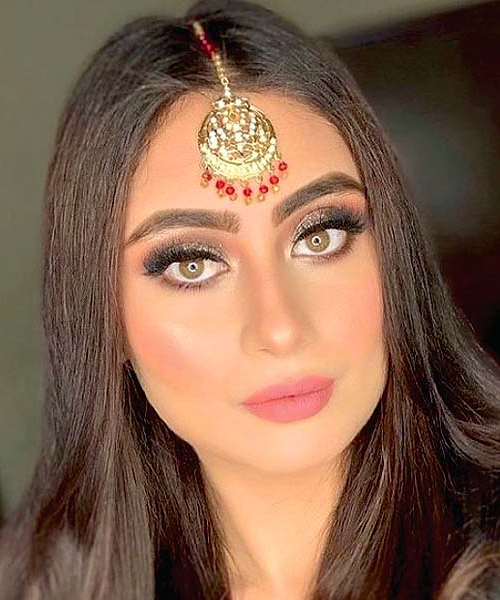 The Beauty Edit: Zainab Khalid
---
Lahore based make-up artist Zainab Khalid is especially known for her talent in makeovers and bridal make-up. Zainab received training from maestro of the make-up world: Maria Dedivanovic. TEdit chats with Zainab who now focuses on making people look their absolute best.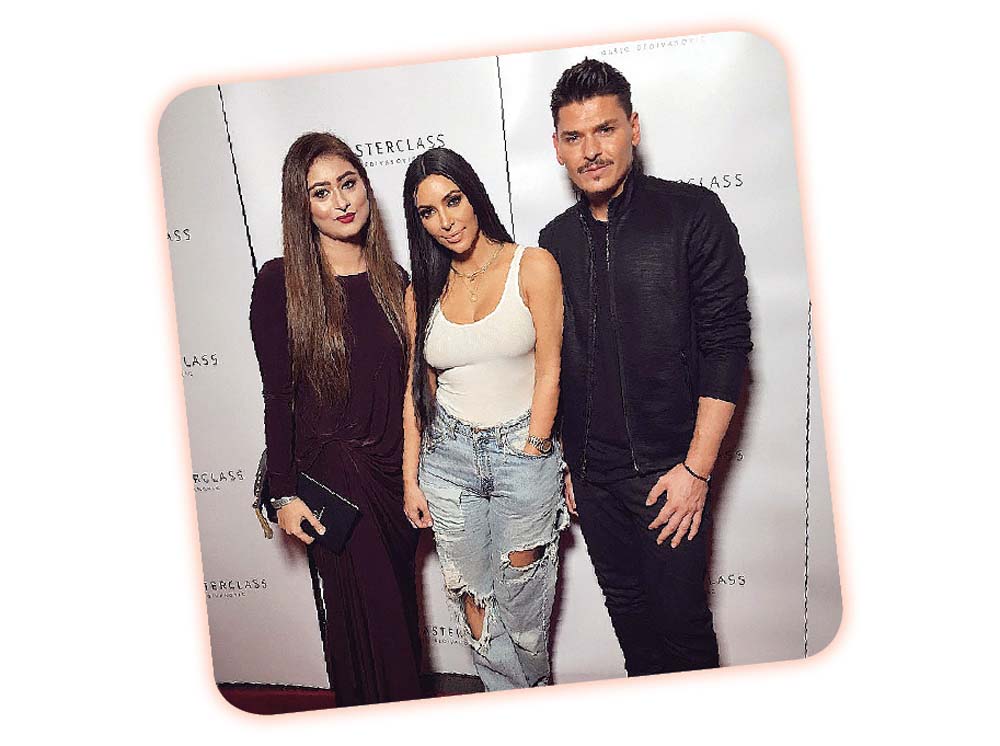 How would you describe your signature look and what is it about your style that sets you apart from other make-up artists?
Even skin tone and defined eyes. I like the skin to look healthy while having appropriate contouring because I like to make the face pop! I don't let my clients leave until we both are completely satisfied with the look.
What do you love most about make-up?
The never ending options, making people look different and changing their image according to their mood or moment.
What is one great make-up tip you learnt from Mario Dedivanvoic ?
Less is more and blending is everything.
How was your experience learning from Mario?
It was the best experience of my life till date. He is an inspiring make-up artist who taught me every make-up tip and technique, shared his experience and journey as a make-up artist and meeting his muse Kim Kardashian West was the cherry on top!
What are some common beauty mistakes that women make?
Going too heavy on foundation and applying an off shade and skimping on the brows!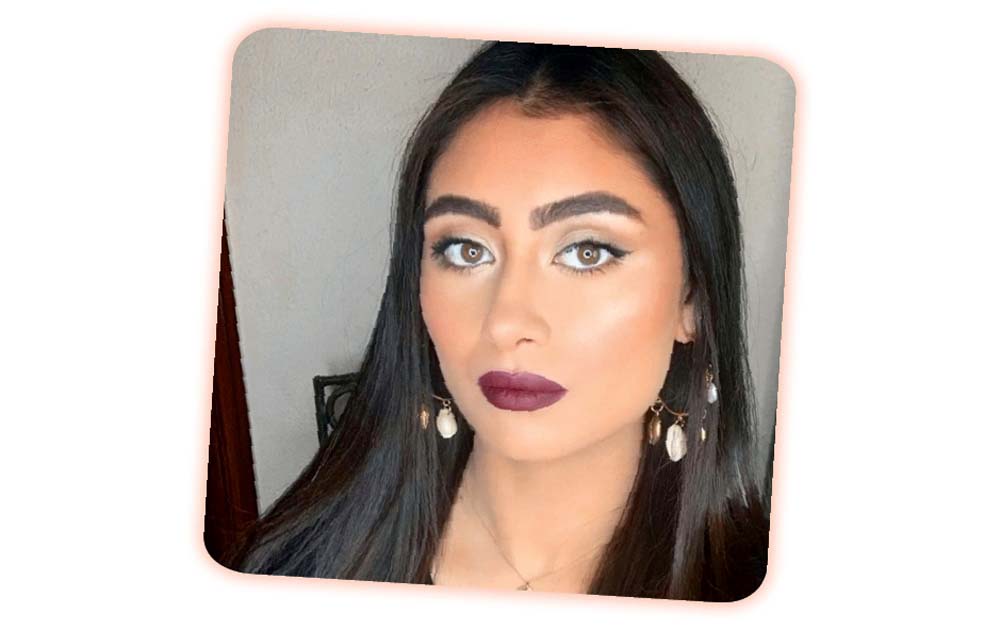 What products do you think should be a staple in every woman's bag?
Lip and cheek tint, mascara, brow gel and BB cream.
What are beauty trends this season?
Minimal make-up, bold lips and coloured gel eyeliners.
If you could use two make-up items to get ready for an event?
A lipstick and a mascara.
What is your recommended foundation, eyeliner and blush?
My two favorite foundations are Luminous Silk foundation by Gorgio Armani and Maybelline fit me, Nars orgasm blush, Kat Von D tattoo eyeliner and Inglot gel eyeliner.
Which lipstick shade is a must this season?
Candy Apple red, bright tangerine and nude lips.
Any make-up artist who inspires you?
Mario Dedivanovic, Mariam Khawaja and Amina Raja.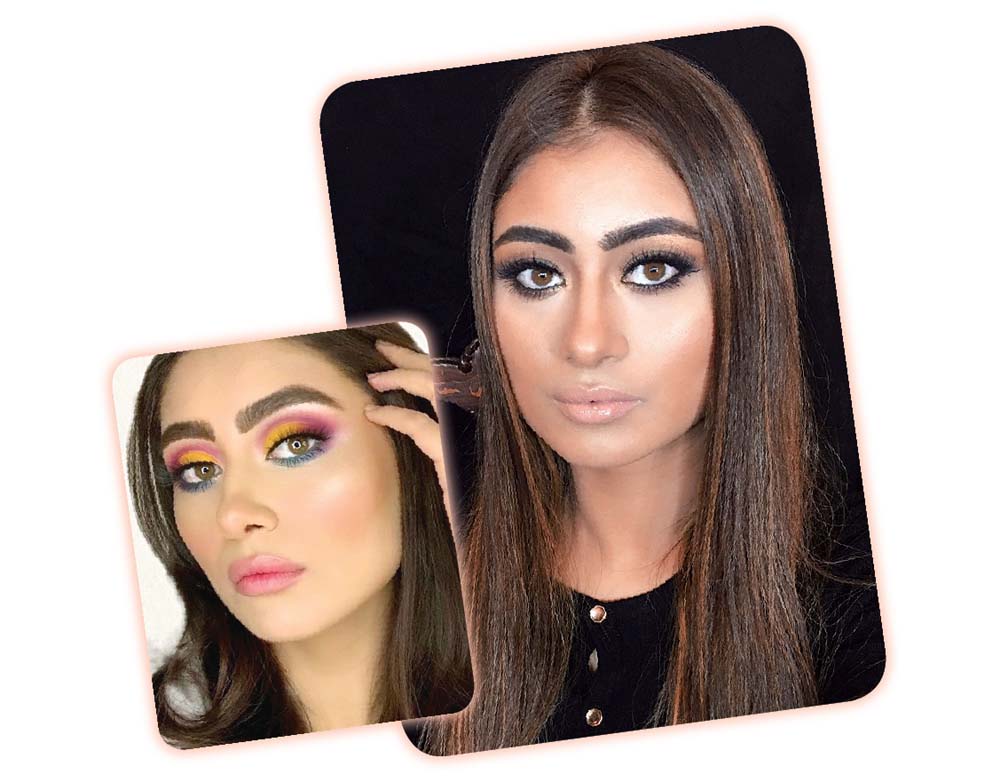 Do you suggest brides need to do make-up on all her wedding functions?
One needs to give their skin a break and brides need to have different looks for all three days since they're already wearing heavy make-up for two days. I think the Mehndi should be left simple.
Do you listen to your clients when doing their make-up, ignore their suggestions and trust your craft?
A nurturing relationship with your client is a crucial part for growing a successful business; I discuss the look with my client and send her home with complete satisfaction.
What is Zainab Khalid's signature make-up look?
Bold eyes, flawless dewy skin and nude lips.
---
---
POPULAR DESIGNERS
---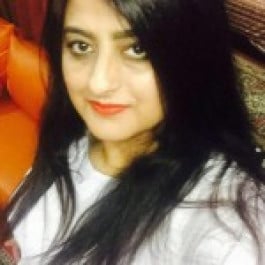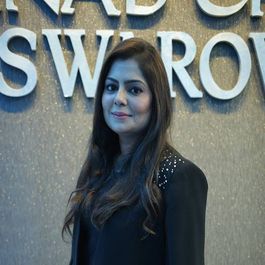 Zainab Chottani
One of the well known designers in Pakistan for bridal wear and has displayed her creations in Pakistan as well as in Dubai, USA and London.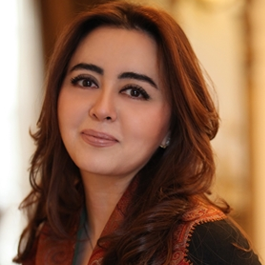 MARIA. B
MARIA. B is additional amongst best Pakistani Fashion designers
---