---
With the world slowly going back to normal we decided to do a quick revision and provide you with a foundation guideline for an easy and flawless foundation application (you know in case you forgot the steps to achieve flawless foundation).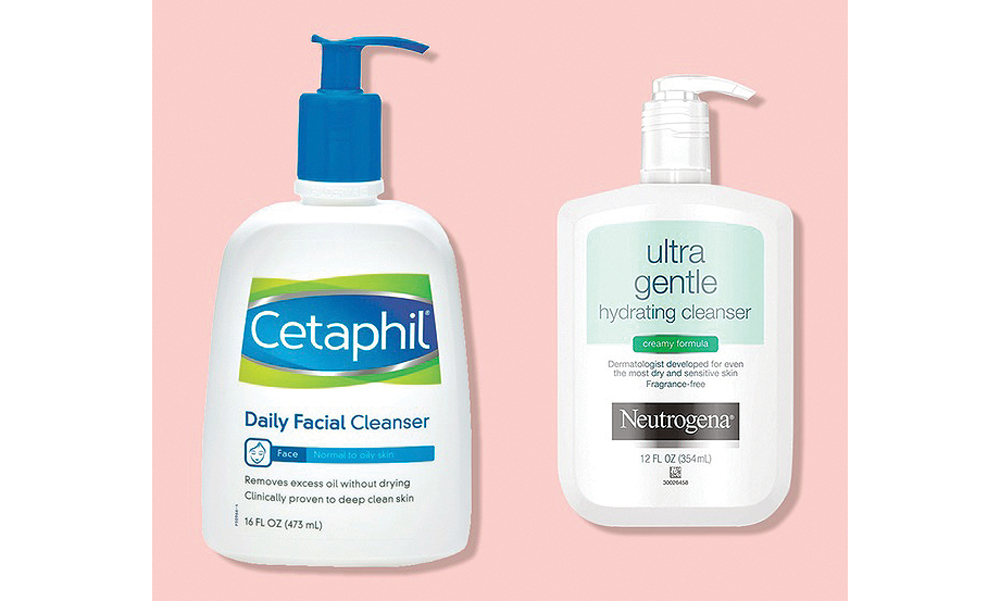 Prep your skin
First and foremost, don't start layering your skin with heavy make-up products right away. It's vital to give your skin some TLC. Start your make-up routine by preparing your skin. Cleansing and toning must not be skipped. Once your skin which will be the base for you to set your foundation on is clean and supple, your make-up application will be a lot easier.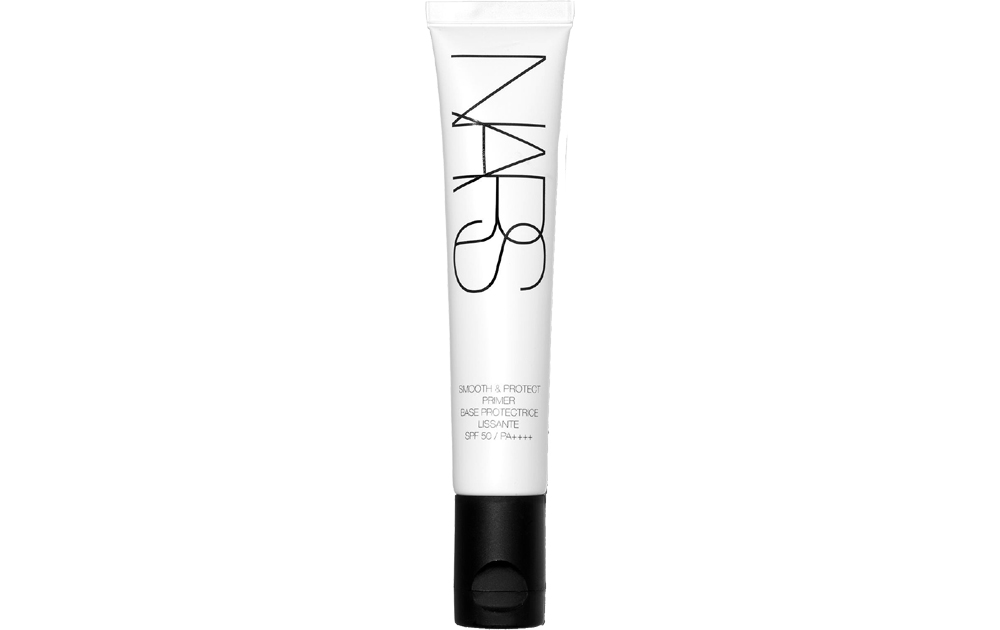 Always use a primer
Primers are a great way to build a strong foundation and have a clean slate to work your magic on. Primers help keeping the make-up in one place and it also helps in smoothening scars, bumps and help keep shine and oil in control. The most important thing you need to do is prime your skin the right way, and then choose products that will hold up for long hours.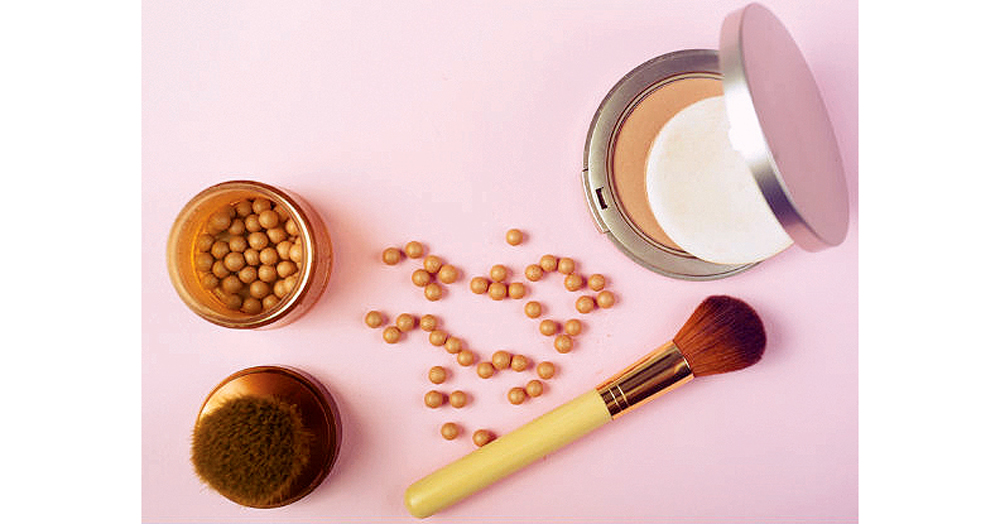 Set your make-up with powder
Once you've applied your foundation and contour, set it with a powder. The powder helps in absorbing and keeping the make-up in one place. Setting powders are a life saver. They are made with oil-absorbing minerals that lock everything in which creates a smooth finish over your foundation, blurs fine lines, and makes the pores look tiny.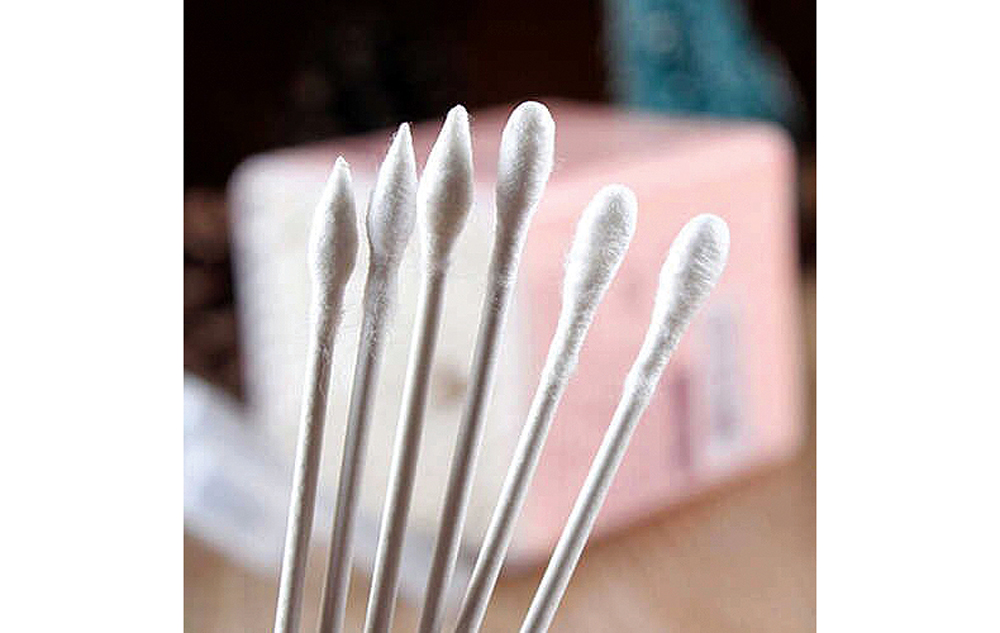 Touch up tools
Make sure to keep a few Q-tips and a small powder brush with you. Q-tips will come in handy to remove any smudge mascara or eye liner.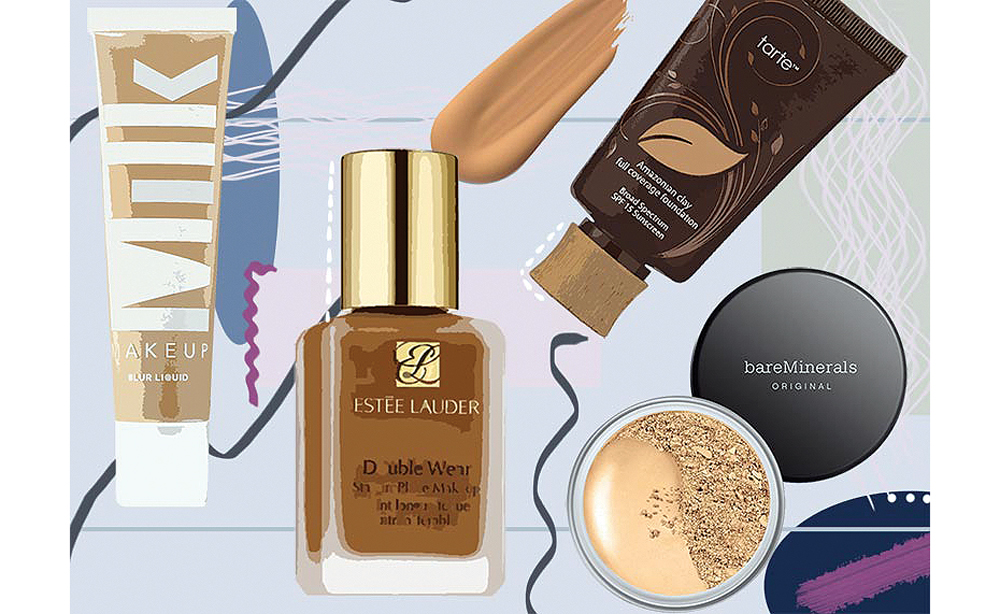 Right foundation
The heavier the foundation, the more likely it is to melt or slip off. In the warmer months, it is always better to choose a lighter-coverage option like BB cream or tinted moisturiser.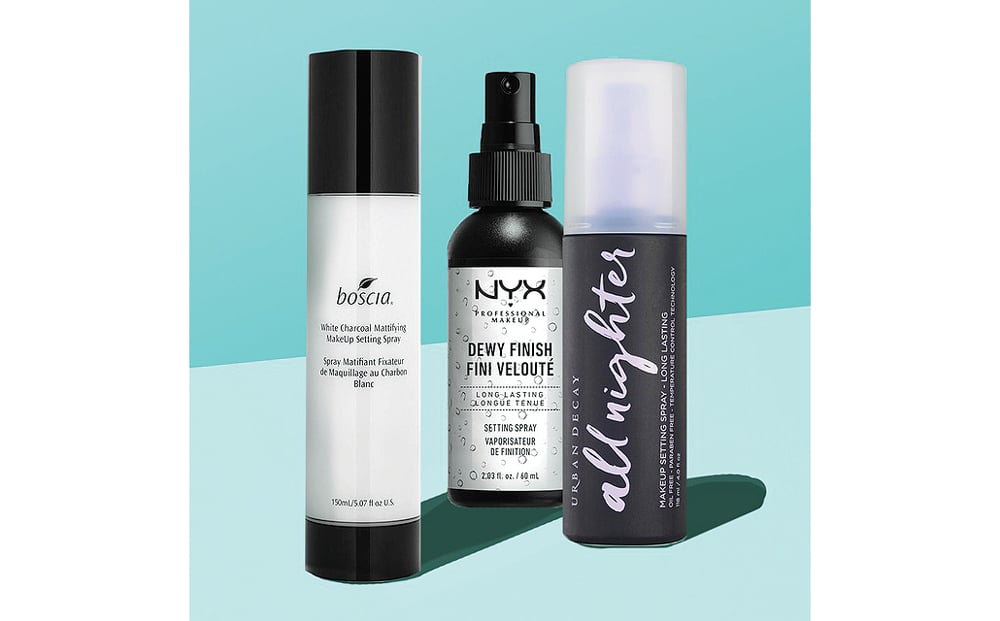 Set it with a spray
Spraying a liquid mist on your face may seem counter intuitive if you want to keep your make-up intact, but it works. Commonly known as setting sprays, they basically work like a super glue for your face, You can spritz them on as many times during the day which will not only help you cool off but hold your make-up in one place
---
---
POPULAR DESIGNERS
---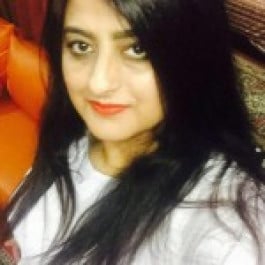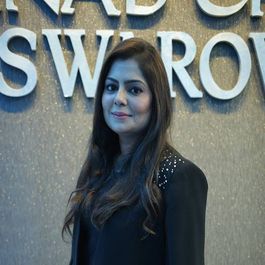 Zainab Chottani
One of the well known designers in Pakistan for bridal wear and has displayed her creations in Pakistan as well as in Dubai, USA and London.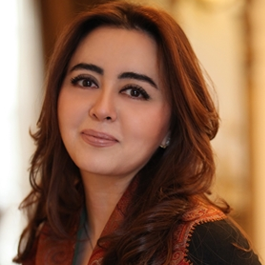 MARIA. B
MARIA. B is additional amongst best Pakistani Fashion designers
---