Aarhus: The land of architectural splendour and nature
---
Modern, international and vibrant, Denmark's Aarhus is a city that belongs to scholars and students. A bike-friendly culture, university campuses spread in every corner, and a sophisticated lifestyle of its locals; these have got to be some of the notable features that come to mind when thinking of this place that very much feels like a 'cosy neighbourhood'. Aarhus can conveniently be called Denmark's Oxford or Cambridge as it is home to a large population of national and international students that very much make the vibrant spirit of this zealous yet the smallest metropolis — everything is just a 15-minute bike ride away! The city isn't just about university life though, the many restaurants and cafes, galleries and museums, walkable streets and canals set against the modern Danish architecture make it a picturesque, go-to destination for travellers seeking an escape from their mundane schedule and hectic big city lives.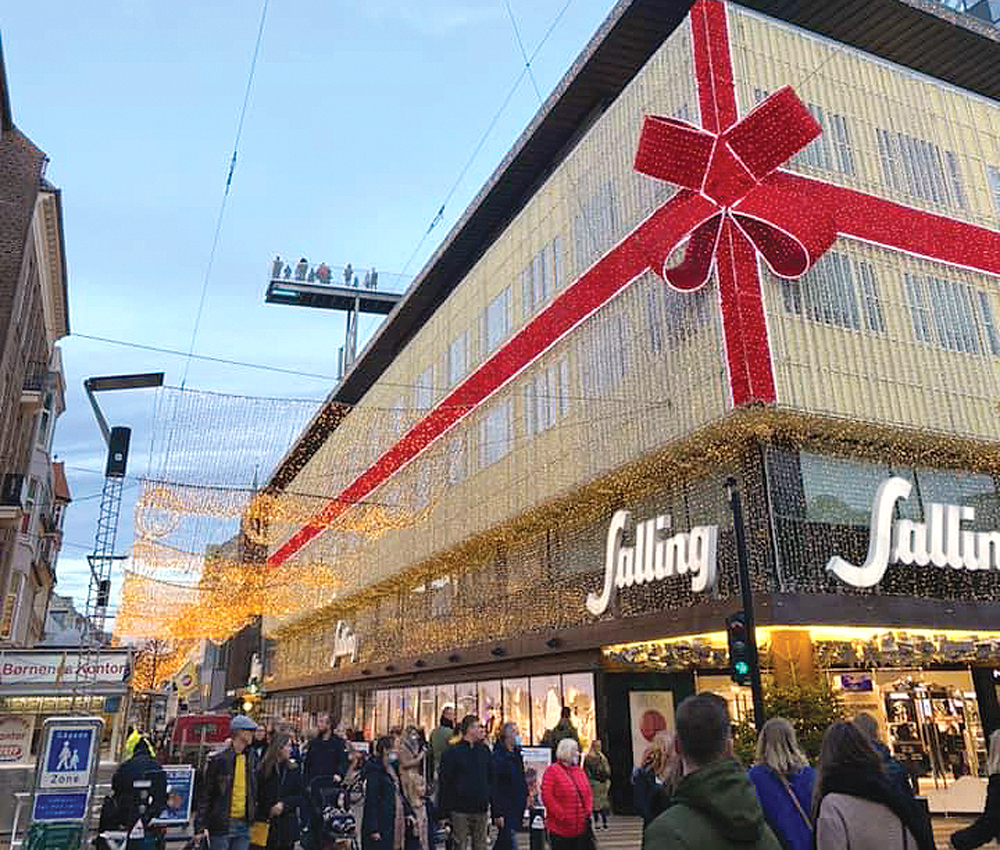 Ranked the world's second happiest city this year after Helsinki in Finland, Aarhus was also termed the European capital of culture in 2017. Though often overshadowed by Denmark's capital and much populated Copenhagen and other big cities in Scandinavia, it still prides itself in being the epicentre of art and culture — thanks to the many museums and art galleries here — and being a perfect composite of nature (with the many countrysides in its surroundings) and the ocean. Aarhus is contemporary and sophisticated. Underrated yet welcoming! It surely is also a place to experience architectural splendour and nature in abundance.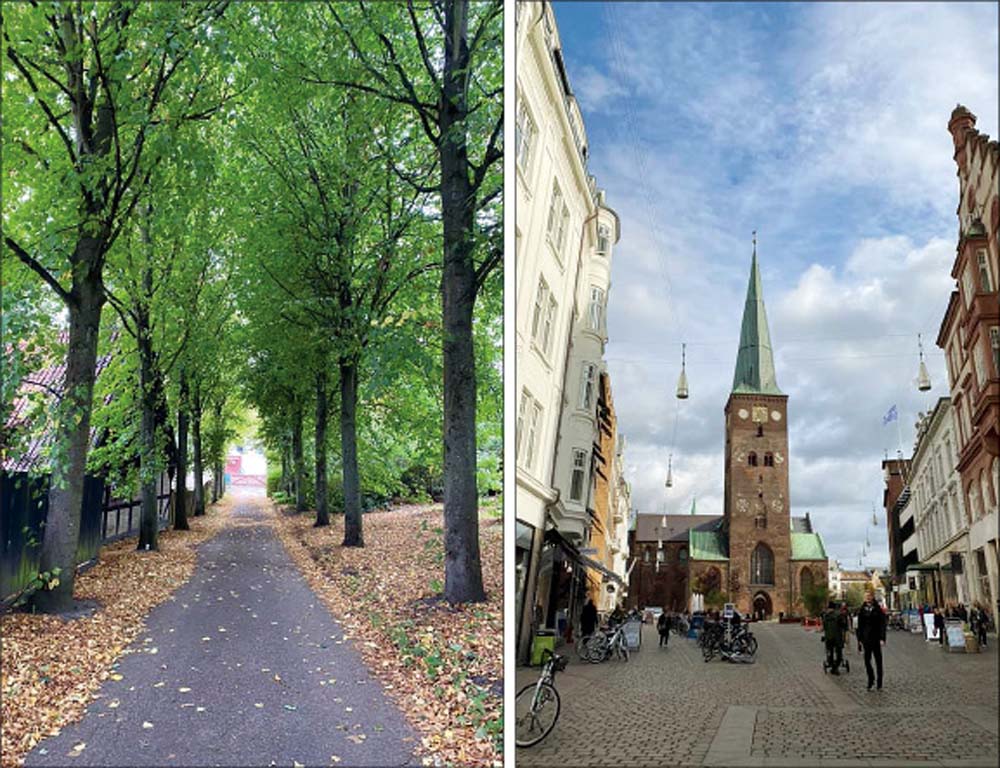 Magnificent harbour
What might have been a busy dock for fishermen and their ferries in the past is now one of Aarhus's most well-known spots. The famous harbour is home to the very vibrant Dokk1 — a cultural centre and library overlooking the port — and The Iceberg, another architectural masterpiece that forms the stunning views of the waterfront. Sunsets from the harbour on a clear day are particularly majestic. In summer, the harbour baths (swimming pools and saunas) are also famous among the locals and tourists. The harbour is close to the city centre and the major bus and train stations.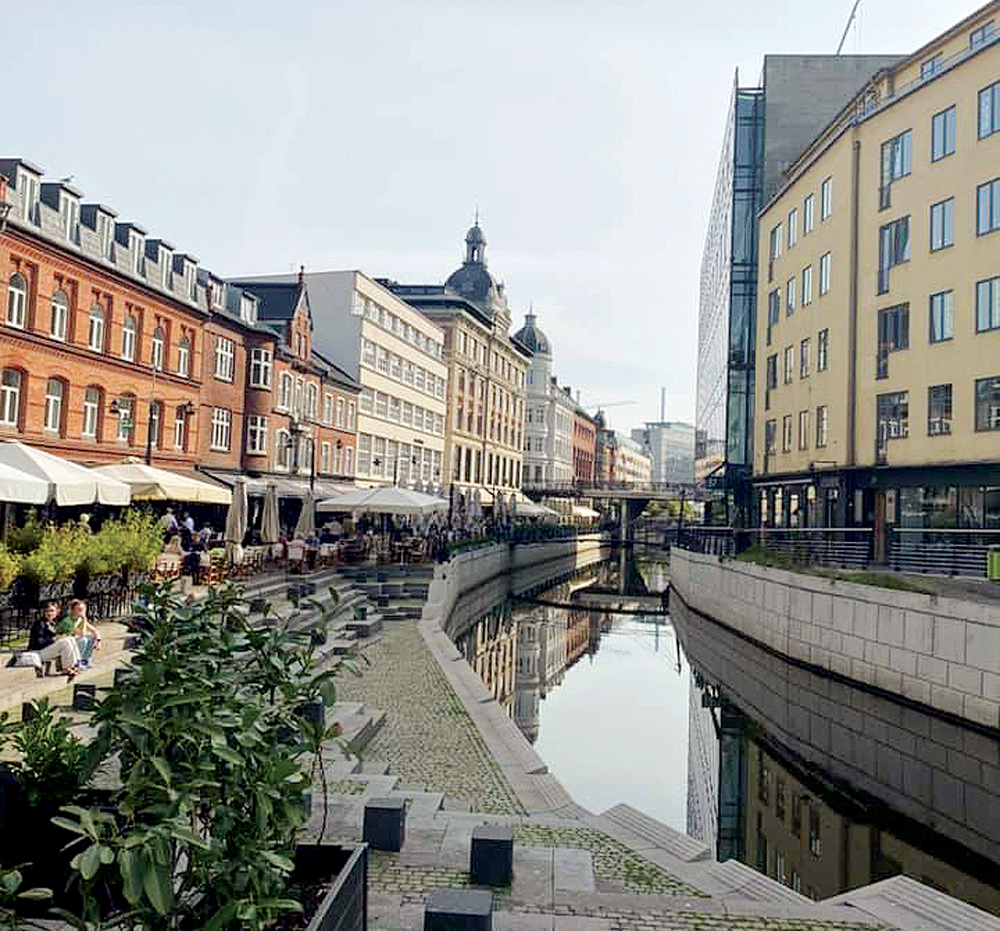 Canals and cafes
Experience the soul of Aarhus and take a stroll by the city's gorgeous canals that are surrounded by restaurants and cafes and thronged by people even in times of a pandemic. The city centre is also home to some of the lavish fashion brands. Now that the festive season is just round the corner, Aarhus has lit up in the spirit of Christmas much like the rest of Europe and the pedestrian streets in the city are the best way to explore!
Botanical Gardens
Relish nature in the city's Botanical Gardens which are free to visit and are quite famous for picnics and outdoor get togethers. Aarhus's walking and bike friendly culture makes these gardens conveniently accessible.
Den Gamble By and ARoS Museum
Aarhus is very much known for its unique blend of history with contemporary art and these two famous museums are a testament to that. Den Gamble By is an open-air museum in the heart of the city that gives an old town experience with horse riding, boating and music among the many activities offered. ARoS Museum, on the other hand, showcases a wide range of art collections. Its rooftop, which is a 150 meter long circular path, offers panoramic views of the city. Besides these, the Viking Museum, Moesgaard Museum, Women's Museum too are some of the popular landmarks.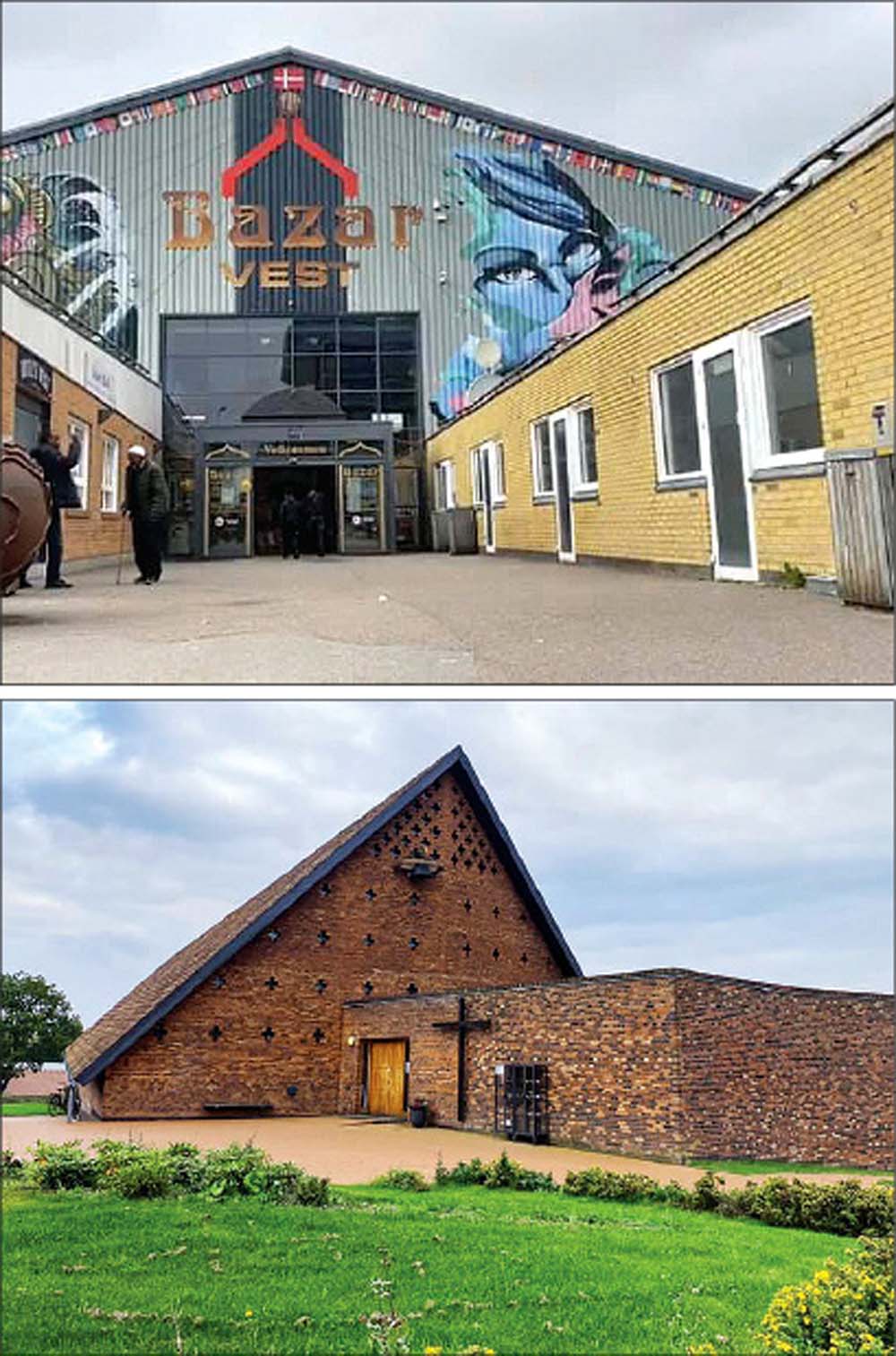 Bazar Vest
This vibrant food and clothing market happens to be a melting pot of cultures and is most frequently visited by foreign nationals in Aarhus. Bazar Vest is also the most apt place to eat cheap Indian and Middle Eastern food and get traditional spices that may not be readily available elsewhere.
How to get to Aarhus?
Aarhus is easily accessible from other parts of Europe and is just a three hour train ride away from Copenhagen and five hours from Hamburg. The city also has an international airport with connections to major cities. Ferries are also a source of commute here for domestic and international travel.
---
---
POPULAR DESIGNERS
---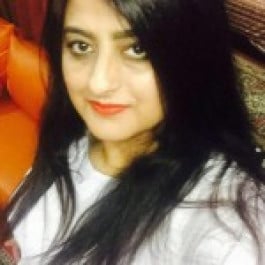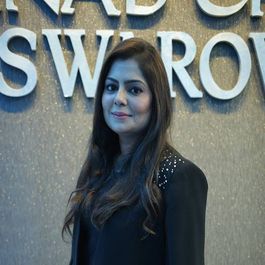 Zainab Chottani
One of the well known designers in Pakistan for bridal wear and has displayed her creations in Pakistan as well as in Dubai, USA and London.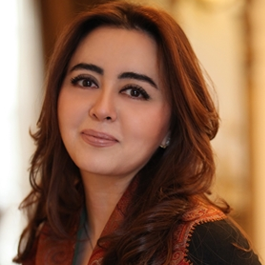 MARIA. B
MARIA. B is additional amongst best Pakistani Fashion designers
---