Lemon Beauty Hacks | Skincare
---
"When life gives you lemons, don't squeeze them in other people's eyes, squeeze them into your skin-care." Lemon is hands-down one of the best vegetables out there for all your beauty and skin-care secrets. It has a large number of beneficial properties that you can take advantage of. From weight loss to fresh skin, lemon has all those properties that will help you in your daily skin related queries. It is a given fact that lemons are mostly known for being a great source of Vitamin C. It will also provide you with hydration, digestion, and also glowing and healthy-looking skin.
Hack No. 1:
Lemon can be a great source for strengthening nails.
Hack No. 2:
It can be really helpful to whiten your teeth in a quick way.
Hack No. 3:
We all know that lemons have astringent properties that will help you lighten up the darker areas on your body.
Hack No. 4:
Don't have a lip scrub? Don't worry. Lemon will help you make the perfect lip scrub for moisturized and plumped lips.
Hack No. 5:
Lemon can also come in handy with being a great cleanser for the face. Just mix it up with your favorite facial oil and see the magic.
Hack No. 6:
This hack is for all those people out there who have an oily t-zone. Lemon will take away any access oil from your face and leave it looking matte.
Hack No. 7:
Everyone deals with blackheads, this hack will help you reduce your blackheads with ease and without any pain.
For more freshly brewed content, visit our website: www.tribune.com.pk/fabedit/beauty
OR follow us on:
Instagram: https://www.instagram.com/fabeditbytribune/
---
---
POPULAR DESIGNERS
---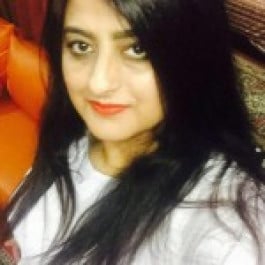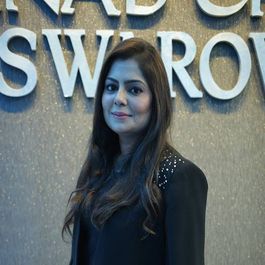 Zainab Chottani
One of the well known designers in Pakistan for bridal wear and has displayed her creations in Pakistan as well as in Dubai, USA and London.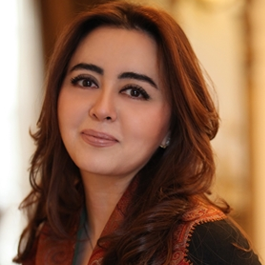 MARIA. B
MARIA. B is additional amongst best Pakistani Fashion designers
---